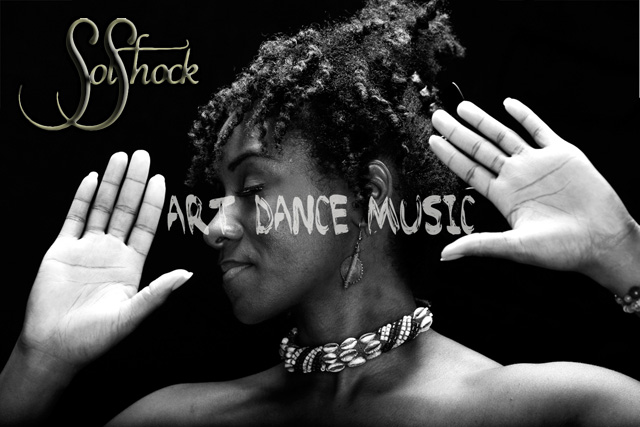 At its core, SolShock is a Movement rooted in Love for Music, Dance and Art, that was created as a platform to help launch and support emerging artists, entrepreneurs, non-profits and community groups.
Launched in Long Beach, CA in 2009, SolShock was founded by Sharreace Elizabeth, who made it her mission to champion up-and-coming artists and underground events as if they were mainstream. From sponsoring and producing music showcases to representing indie bands and non-profits, SolShock continuously created opportunities to promote the shine of others.  "Promoting Underground Radiance" was the original tagline and commitment of the indie PR movement that operated formerly as SolShock Publicity.
Over the last 9 years, SolShock has evolved into an internationally-known, positive media and PR platform, treasured blog with curated articles, interviews and exclusives and a sunny spot within the social media landscape.
Stay tuned for an expansive digital SolShock experience plus live events and special projects.
Happy Discoveries. Thank you for your support.