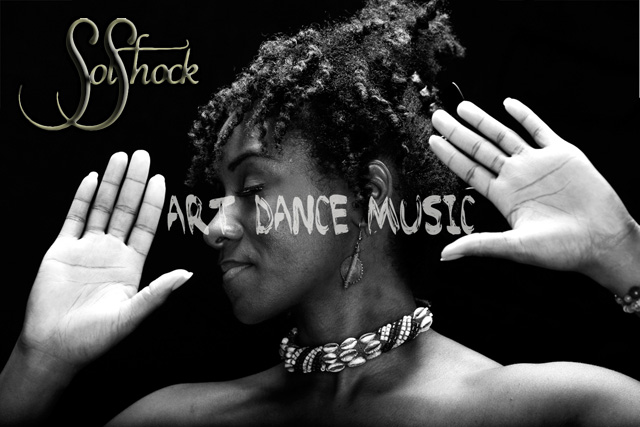 At the core, SolShock is a Movement rooted in Love for Music, Dance and Art, that was created as a platform to help launch and support emerging artists, entrepreneurs, non-profits and community groups.
The original tagline "Promoting Underground Radiance" denotes this commitment. Launched in 2009, SolShock is the vision birthed from a writer/dancer/publicist who made it her mission to champion 'underground' artists and projects in her area as if they were mainstream.
Now in 2018, SolShock is evolving into SolShock Media, a boutique agency and publicity platform.
Happy Discoveries. Thank you for your support.

Twitter Instagram